In March and April, we had the opportunity to exhibit our TW-Neo to the citizens of Aachen in the OecherLab with very positive media response.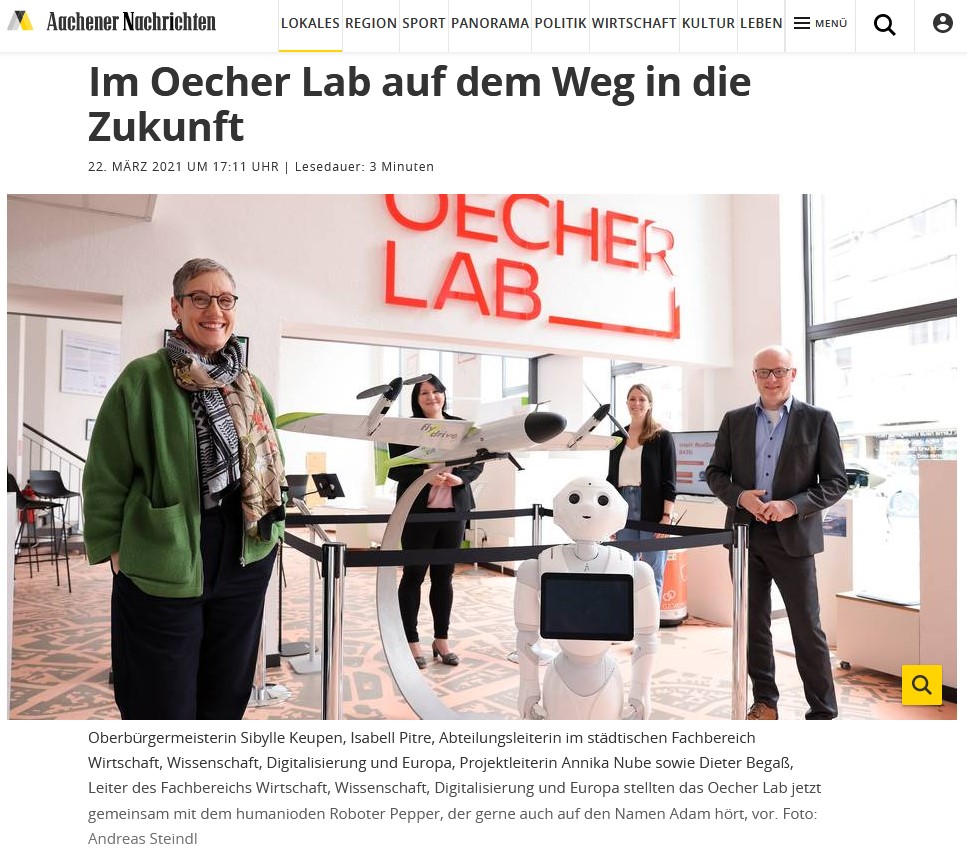 Last week, Johanna Hosten had the pleasure of presenting our eVTOL "TW-Neo" and the various applications of the UAV in the context of "Robotik und digitale Gesundheit" at the OecherDialog. In a short video Johanna presents its function and introduces the various implementations for the support of rescue forces and the transport of medical goods.

Here is our presentation:

Special thanks for the invitation to the team of the OecherLab.