We are proud to present our new interdisciplinary initiative of flyXdrive GmbH and Docs in Clouds TeleCare GmbH for Unmanned Aerial Systems (UAS) for medical support.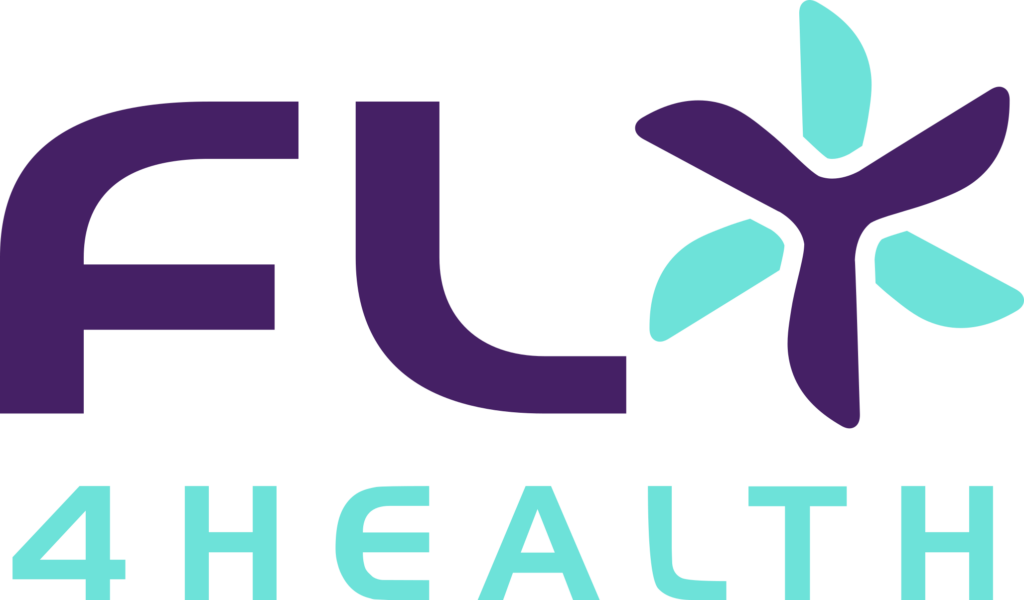 This initiative collaborates with the Institute of Flight System Dynamics at RWTH Aachen University and the Medical Technology Section at the University Hospital Aachen.
Within the network, we work at the interface between medical care and the development of innovative UAS. Together with a growing network of partners, we are gradually seeking solutions for establishing UAS in a medical context. In addition to transport, these drones are also to be used in rescue services and in the area of situational awareness & search and rescue.
Visit now: www.fly4health.eu