2 June 2022 SAFIR-Med Project demo at Port of Antwerp-Bruges
We have been part of a demonstration and conference event at Port of Antwerp- Bruges last week. Together with all 17 project partners and 12 advisory board members of SAFIR-Med project a fully U-space integrated medical A to B drone transportation flight was executed in front of a big audience. We were also glad to have Belgian Prime Minister Alexander De Croo as visitor.
The event provided space for a full day of exciting discussions about the medical application of UAS and their integration into airspace took place. The SAFIR-Med project is focusing on safe and flexible integration of advanced U- Space services, especially air mobility and logistic solutions in the medical sector.
flyXdrive Contribution
flyXdrive participates in the project as a UAV manufacturer. We provide our advanced tiltwing aircraft TW-Neo as a fast and capable transportation platform. For SAFIR-Med, we developed a dedicated operator interface to our flight planning and control system, so that we can operate flights planned by our project partner Helicus and also provide telemetry to their system. While we usually integrate our flights into U-Space with our own system, this is now also possible on the operator side.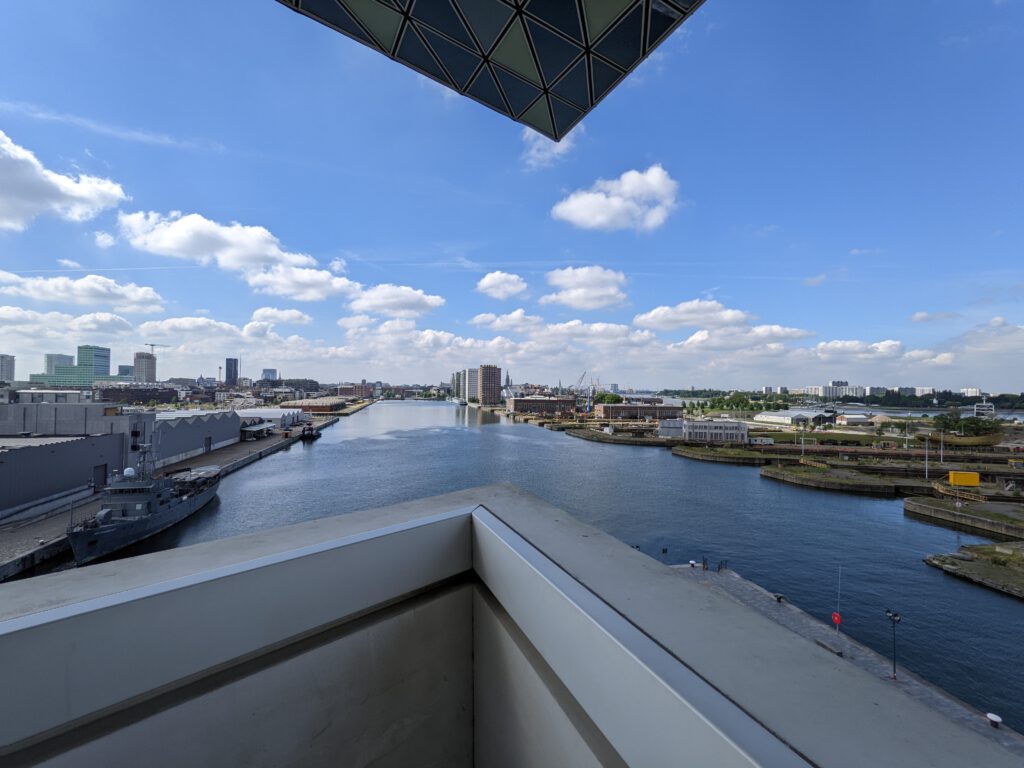 As the next steps in SAFIR-Med, we now prepare for another flight demonstration in the MAHHL region (Maastricht, Aachen, Heerlen, Hasselt, Liege). As one out of four UAV, we are going to demonstrate flights connecting two hospitals in an urban environment. Our flight is scheduled for a border-crossing route of 17 km length.
Contact and futher information