On September 1st 2022 all SAFIR-med project partners and advisory board members, but also guests from EASA, LBA, BVMD met in Aachen for the MAHHL Demo Event.
Aim was to share the results of safe and flexible integration of advanced u-space services focusing on medical air mobility. The Event provided a fruitful exchange between project partners, authorities, ministries, standardization organizations and the interested public.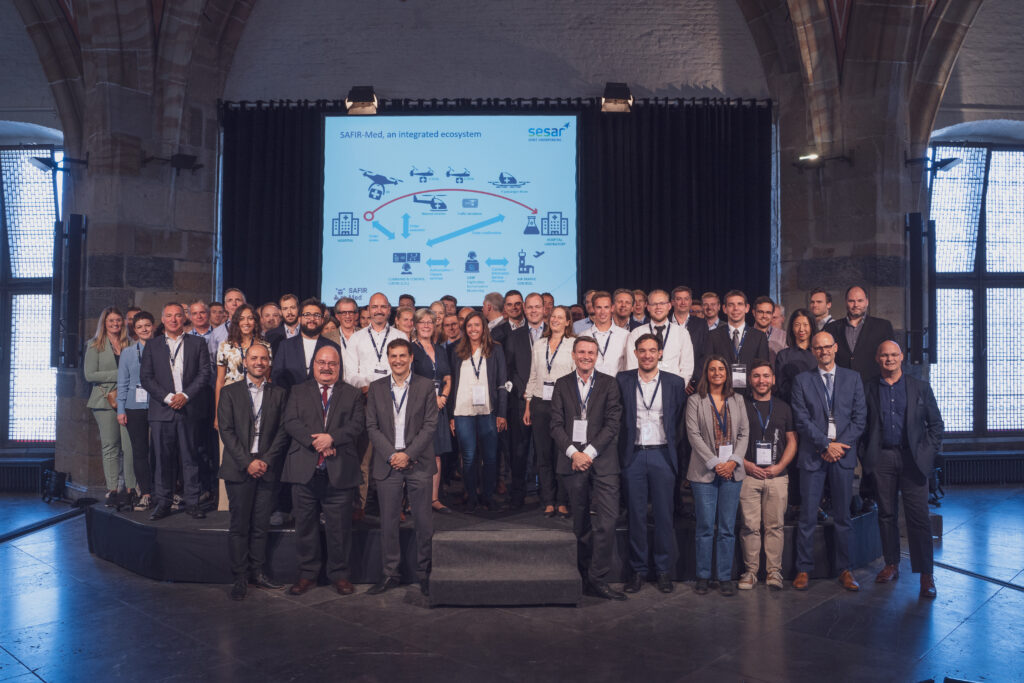 Starting at the coronation hall in Aachen with an interesting presentation from a potential end user -The Cornea Bank Aachen about the challenges and chances, by Prof. Dr.-med. Peter Walter, Medical Director Cornea Bank Aachen and Chairman and Director of the Department of Ophthalmology, RWTH Aachen University. This was followed by a technical season, with background information about the needed permission for specific category.
flyXdrive participates in the project as a UAV manufacturer and operator. Within SAFIR-med the connection to U-Space Services, the airspace awareness, and a redundant communication are main topics.
The afternoon session @University Hospital Aachen included demonstrations of the UAV´s and an expert Panel about save and flexible drone transportation & fast and reliable transport of urgently needed medical goods.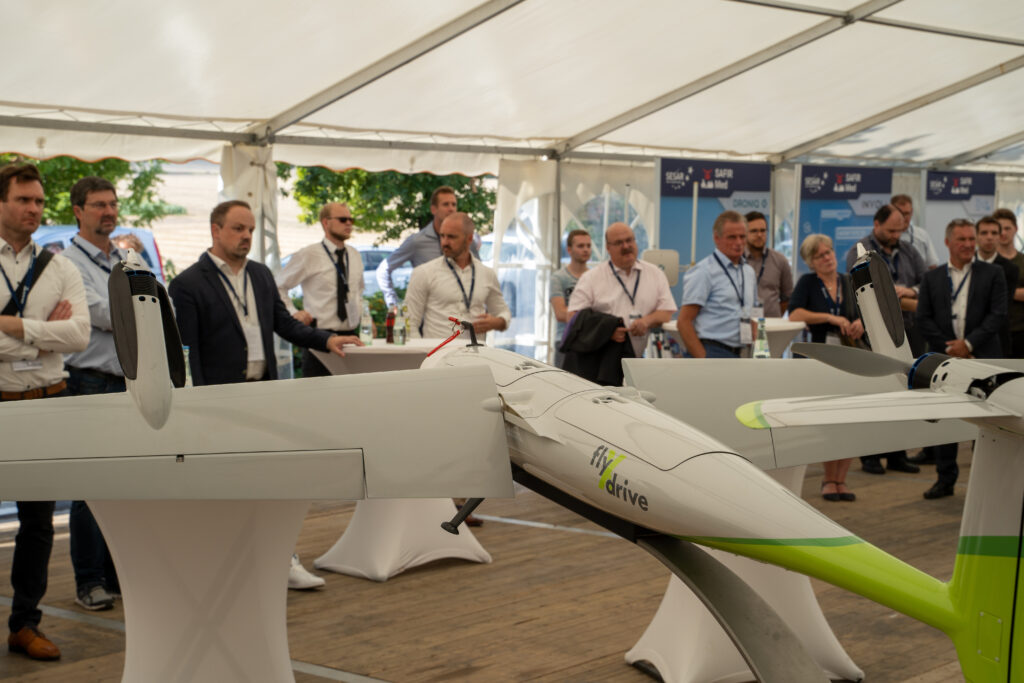 For the upcoming SAFIR-Med demonstration flights in the MAHHL region, flyXdrive now received a permit for SAIL II BVLOS operations in the specific category on the German route section between Heerlen and Aachen. Now we eagerly await the same approval from the Dutch side to enable the full 14 km long flight between two hospitals.
Stay tuned to learn how we achieved a route eligible for SAIL II over such a long distance in an area full of villages and small cities.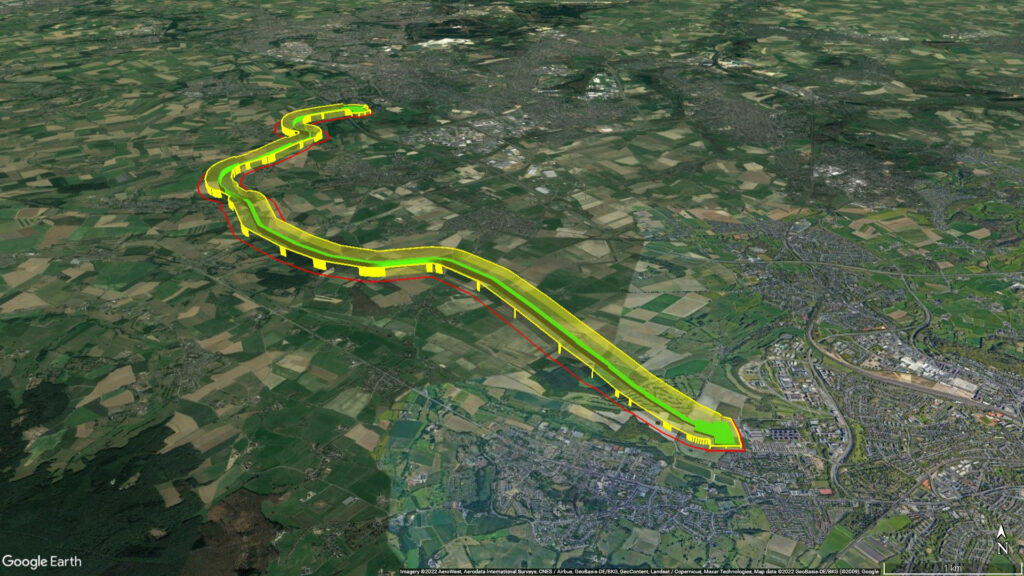 Contact and Further Information